Unity Masterclass
Become a game developer and create your own amazing games

Master Unity game development from scratch with our bestselling step-by-step course.

💳 Secure Payments by Teachable

COURSE OVERVIEW
$49
Lifetime Access
Beginner
23 hours of HD video
194 lessons
Downloadable guides
Hands-on exercises
Premium group
Money-back guarantee
🚀 Zero fluff programming courses
Tired of confusing tutorials? At Tutorials.EU, we offer easy-to-follow videos that mix clear theory with hands-on practice. Say goodbye to confusion and hello to effective learning.

💡 What games you'll build
✅ Build a 3D platformer
✅ Build a space invader
✅ Build a fruit ninja
✅ Build a first-person shooter
✅ Build a tycoon game
✅ Learn everything you need to know about the Unity Game Engine
✅ Learn how to build actual enjoyable games
✅ Learn C# programming for games from scratch


💳 Secure Payments by Teachable

👨‍🎓 Who is this for?
✅ Anyone eager to build their own amazing games from scratch
✅ Anyone who wants to master the Unity game engine
✅ Anyone who wants to unlock their creativity
✅ Anyone eager to learn C# by building games
✅ Anyone who wants to start a game developer career

30-day money-back guarantee
Your satisfaction is our top priority. Enroll today and if you feel the course isn't right for you within the first 30 days, we'll give you a full refund. No questions asked. Lean back and enjoy!

Prerequisites


This course is made for beginners and developers who want to learn another programming language. Therefore you don't need any prior knowledge to start this course.

With an engineering degree, 9 years of programming, and 8 years of teaching experience, my goal is to make programming accessible for all.


Join me and let's shape the future.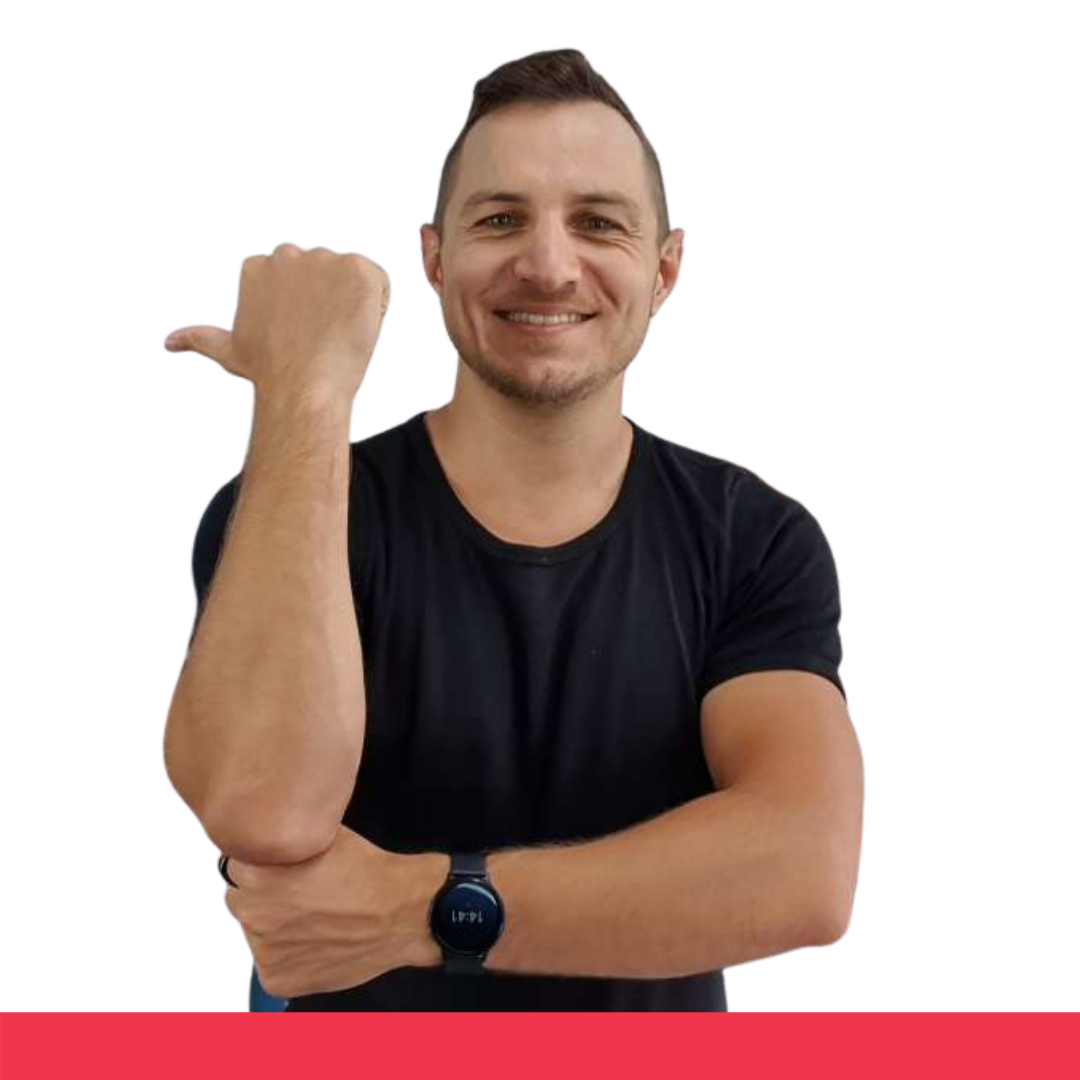 I had high hopes that game development would be fun. Thanks to the Unity Masterclass, it surpassed all my expectations!
 Easily master Unity game development by building enjoyable games from scratch

UNITY MASTERCLASS
$49
Lifetime Access
Beginner
23 hours of HD video
194 lessons
Downloadable guides
Hands-on exercises
Unlimited learning
Learn at your own speed
Access to premium group
100% Money-back guarantee
💳 Secure Payments by Teachable